"If you are planning an event and you want to look good to your peers, hire The Comedy Couple. It's worth every penny!"
-Jeff B., corporate event planner.

Welcome to The Comedy Couple booking site for Bernadette Balagtas and Michael Batts. Agents, bookers, event coordinators, university directors and student committees are all welcome to browse the website for additional information about Bernadette and Michael.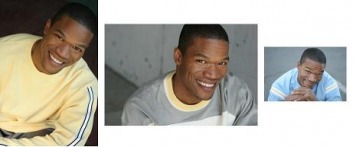 We look forward to speaking with you soon!